1 tag
"I have often been on calendars but I have never been on time"
– Marilyn Monroe
mistakes
I forgot the flowers before we went on vacation. Sometimes, mistakes can be beautiful.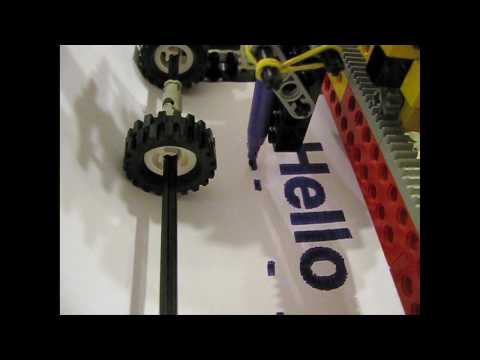 >
4 tags
like Julie & Julia, only much better →
3 tags
I forgot to report that I bought said bamboo cabinet. it's gorgeous even in our current (dreary) apartment, but i have bigger plans for it in the future. in other news: we finally applied the color samples we chose for our new apartment and they're really nice. the color scheme will be: light yellow-y beige for the dining room, living room and hall; white for kitchen; very light gray...
I found a gorgeous cabinet today. It was bamboo - chinoiserie/hollywood regency style. Now I'm beating myself for not buying it right away or at least placing deposit. the thrift store it was in was so new it didn't even have a phone number yet, so I can't even call them and beg that they wouldn't sell it to anyone until I go there tomorrow. Oh, did I mention it was only a...
easily the best decorating book ever
Well, if this is not interiors bible I don't know what is… …It's even better than the beloved Domino.
Chanoch's bedroom plans
I'm totally in love with this fabric so i just bought it. I will make it into some sort of a curtain for my son chanoch's bedroom, and it will also serve as the room's color inspiration. this, very roughly, is the plan. it will be the largest room in our new apartment (besides the diningroom and the livingroom) and it's super important to me that it's...
"Thank God for spray paint and electric nail gun that actually works"
– me, reupholstering a couch with no sore hands!
blah
big dissapointment. next please.
RIP Alexander McQueen →
anybody else so in love with their moo minicards they want to keep 'em all to themselves? yeah, i know.
playin' around
chani's little haven by bellys on Polyvore.com Items in this set: Philosophy di Alberta Ferretti | Embellished silk-chiffon dress |…, 714 GBP JAMES PERSE WOMEN FITTED SCOOP NECK TEE In Dusty Violet, $50 Silk Stole Cardigan, 30 GBP Dance Ballet Shoes Tee, $25 IKEA | Guest, bunk & loft beds | Daybeds | HEMNES | Daybed frame with…, $499
The Jealous Curator →
"To convey the writings of other languages is a noble and necessary art"
– source